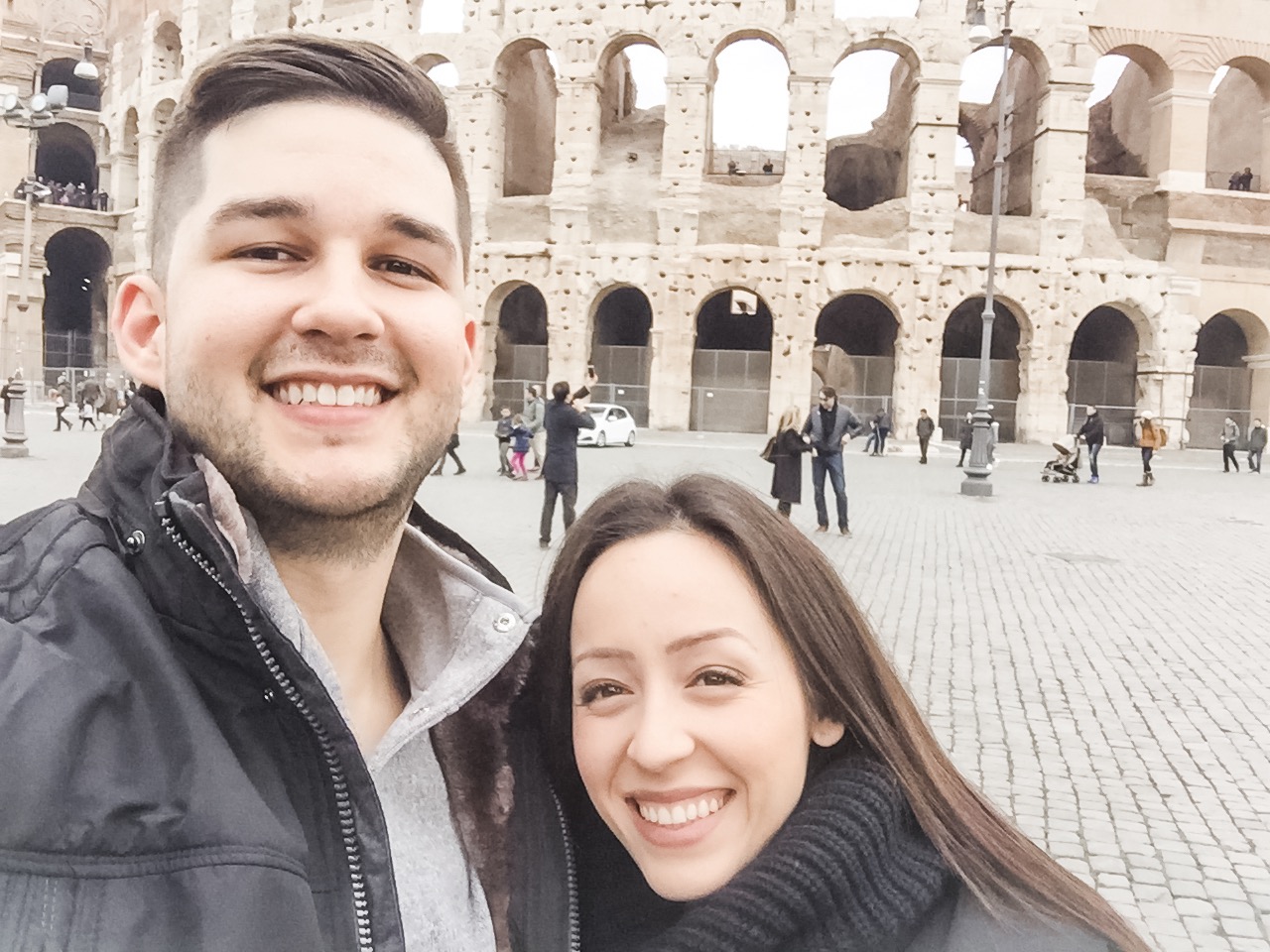 Hello, my name is Aileen Salinas.
I am a small town Texas girl, married to my high school crush. My hobbies include eating and bugging my husband- I am a stage five clinger! When I am not shoving carbs in my mouth, and fixating on my husband, I love to share my passion for fitness, health, shop online, read books and grow my travel list. I have a Bachelors degree in Science and Kinesiology but I am an entrepreneur at heart. Basically I am a women with many trades, hopes, dreams, and aspirations and I am just trying to figure things out as I go!
Most importantly I am here to serve you! Marriage, business, family, failures, food, travel, tips, tricks, you name it, and I've got it covered. I write for you with integrity, honesty, love and a pinch of humor.
Join me on this journey, watch me fail and figure things out! It's going to be so much fun!
-xo-
Aileen